The TIGER CAGE Business Idea Competition is held annually to discover and reward the best early stage products, services or business concepts that emerge from Auburn University students.
If you have a fantastic idea for a business, and are looking for an opportunity to advance it, this program is designed for you. You will have the opportunity to develop your concept and pitch it to a seasoned group of judges, and potentially win prizes that will help jumpstart your business.
Students will compete for a share of a prize pool up to $50,000 and other services in kind. 
Teams that advance will have access to mentorship from the Auburn community of business talent and successful entrepreneurs.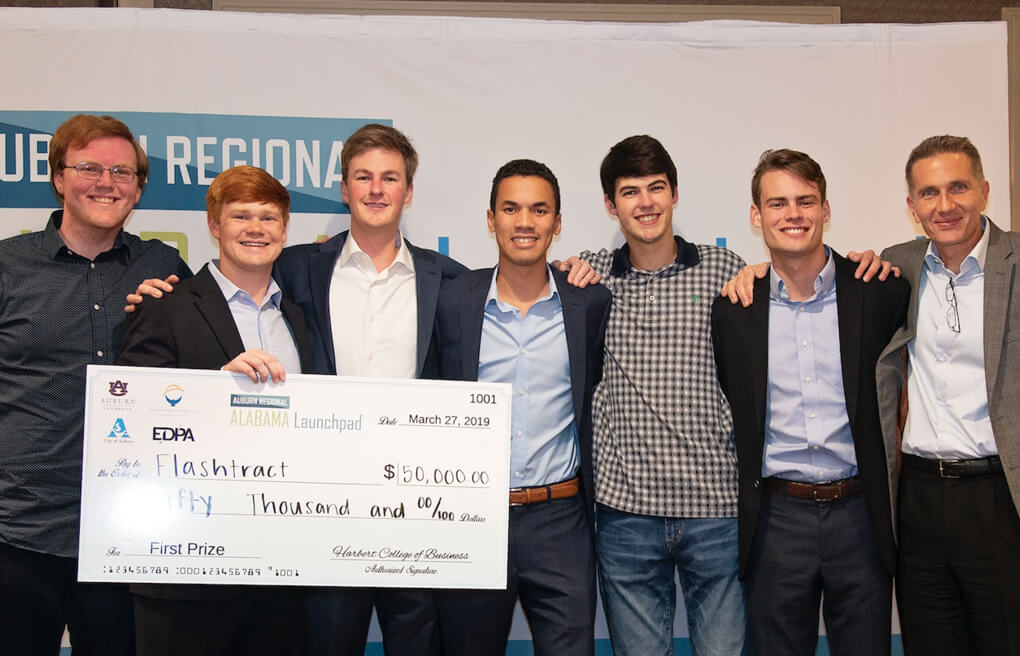 Alabama Launchpad is the state's most active early-stage seed fund investor, driving innovation and job growth through startup competitions and ongoing mentoring for Alabama entrepreneurs. Participating concept-stage and seed-stage companies compete to win $150,000 in prize money.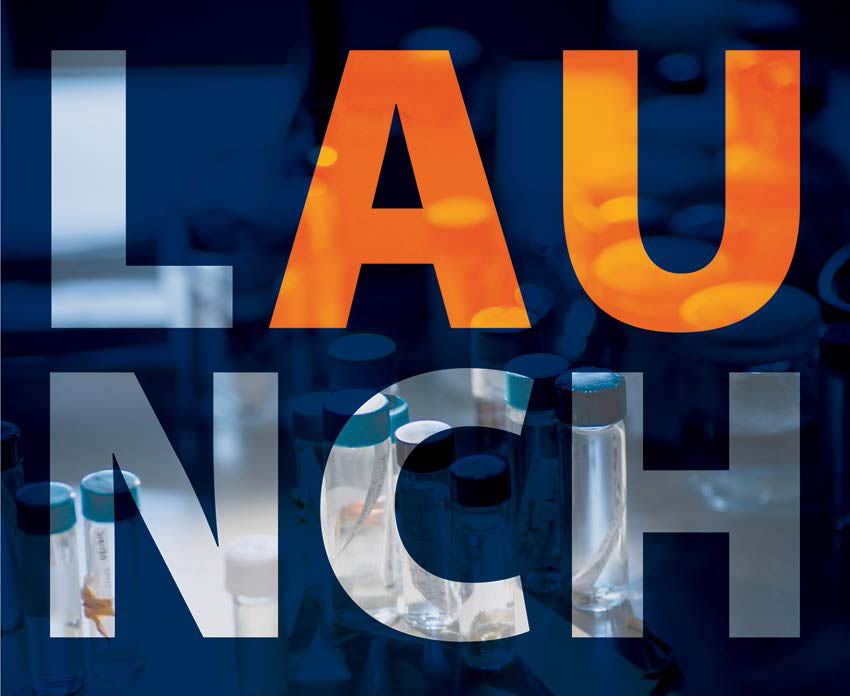 LAUNCH is a mechanism to bridge the gap between innovative Auburn University research and the marketplace. Milestone-based cash awards are given to winning teams who complete a competitive process involving a two-stage evaluation of proposals by internal and external parties, followed by a live presentation before judges and the public.